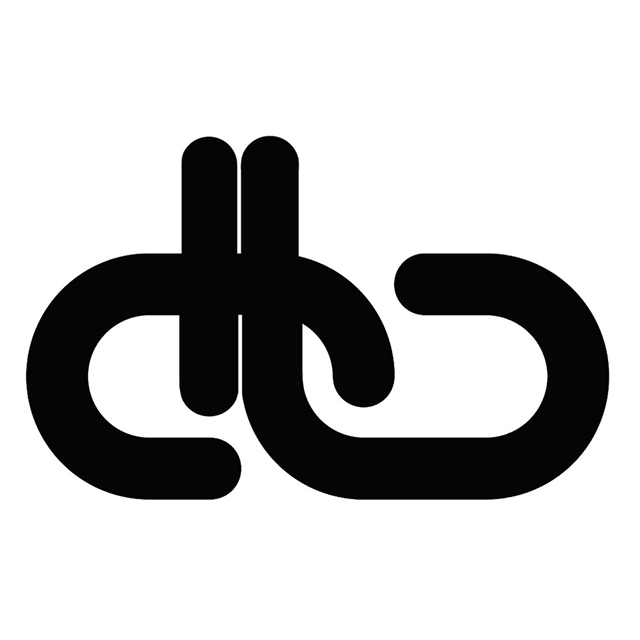 Welcome to Deaclink
The WFU Alumni & Careers Resource for Creative Industries
DeacLink is a collection of profile interviews with alumni involved with the Arts at Wake Forest. Every career path in the Arts is unique—hear from some of our brilliant alumni about their journeys after Wake as you discover your own way forward as part of this lifelong community.
Know Someone We Should Profile?
We're always looking to expand our reach to connect as many Arts alums as possible. If you or someone you know has not yet been interviewed on DeacLink, get in touch!
---
Recent Posts